For you fantasy fans you probably know the movie "Hercules" is being released next week (July 25th). Dwayne Johnson is playing the titular character, and I for one am quite pleased.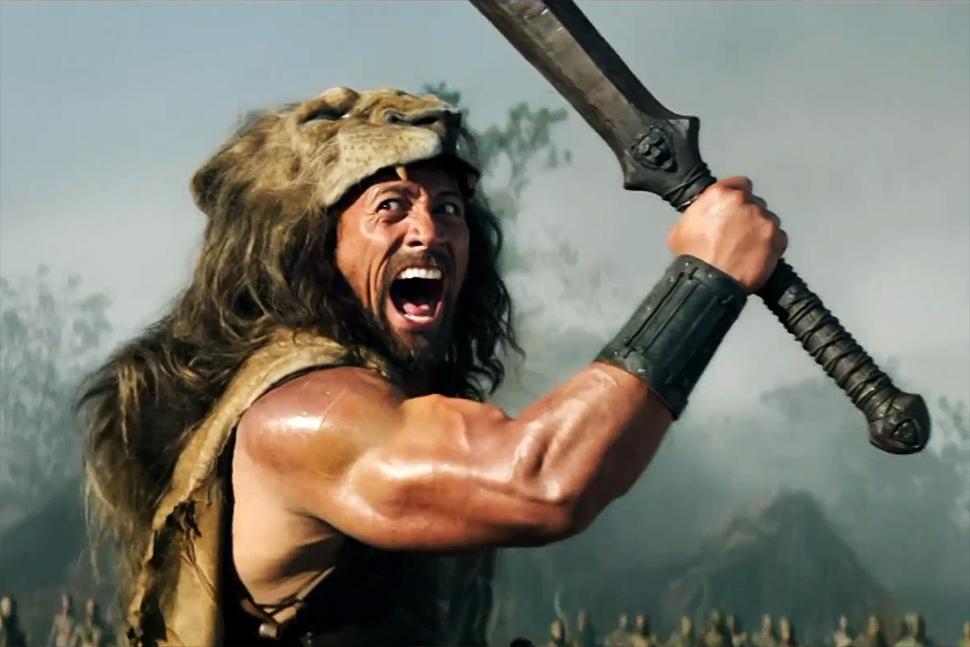 No offense to Kevin Sorbo (who stood a respectable six feet three inches but weighed a somewhat lean 235 pounds)….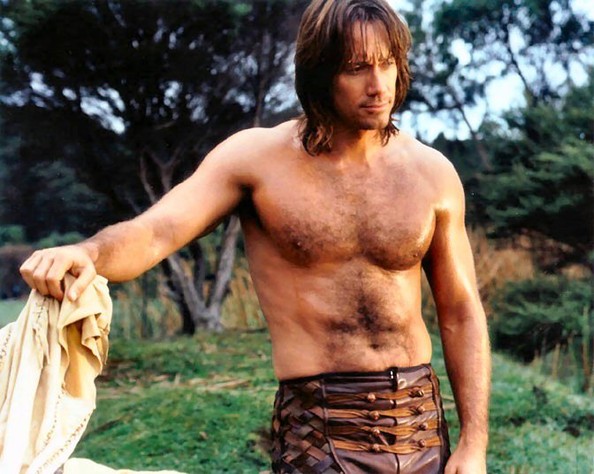 ….but Dwayne Johnson's six foot five inch 260 pound frame is the most imposing to play Hercules in quite some time.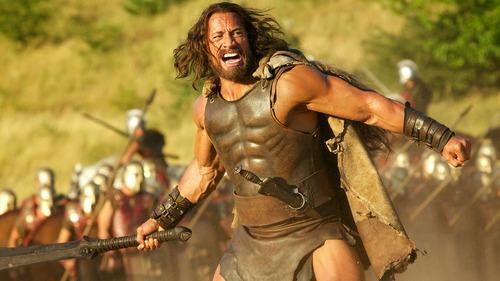 In spite of Johnson's freakish size the great Lou Ferrigno (at an equally imposing six foot five inch height but a weight of anywhere between 275 and 325 pounds during his competitive bodybuilding career and a weight of around 275 plus pounds when he played Hercules in the 1983 film) is still the biggest baddest dude to ever play the Greek hero.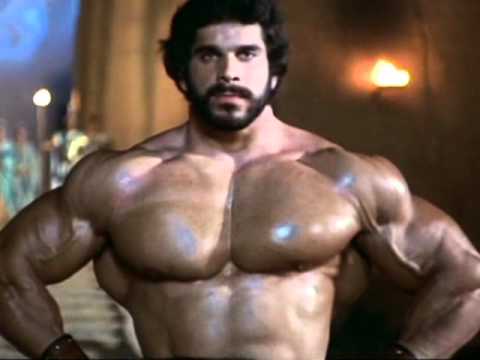 Now, as fit as Johnson is at this time  compare him to Ferrigno (perhaps the biggest bodybuilder ever and quite likely a man who would have won multiple Mr. Olympia's had not Hollywood beckoned in 1976).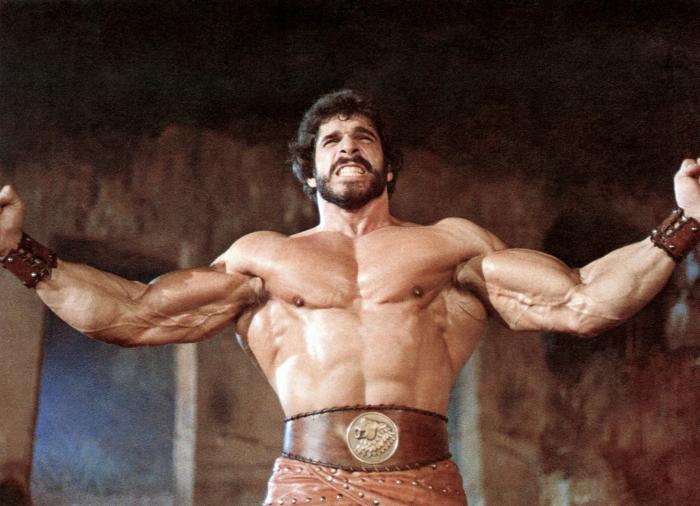 You can also compare Johnson to Schwarzenegger….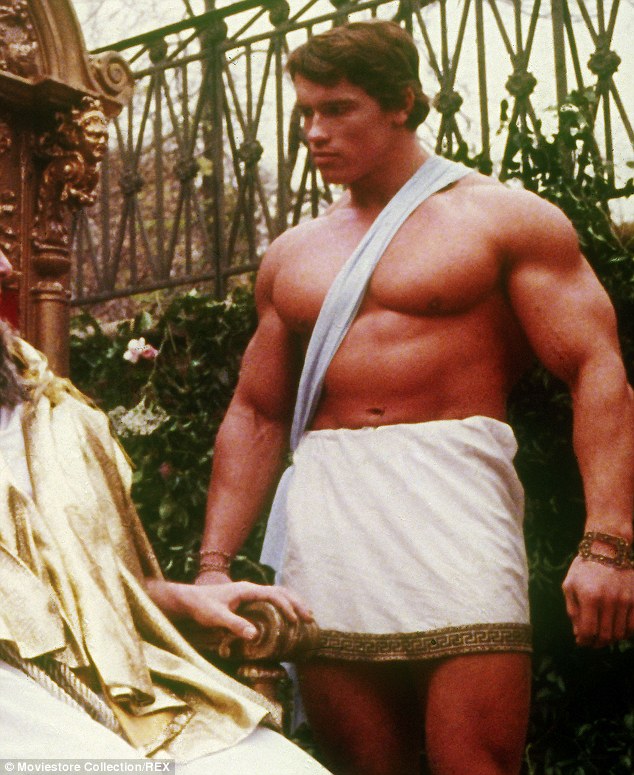 ….(who might have been the greatest bodybuilder ever and packed 240 pounds of pure muscle on his six foot two inch frame) when Arnold played Hercules in 1969.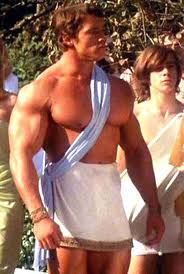 For that matter 1950's bodybuilder Steve Reeves was no slouch either (at 215 pounds on a six foot one inch frame) when he played Hercules….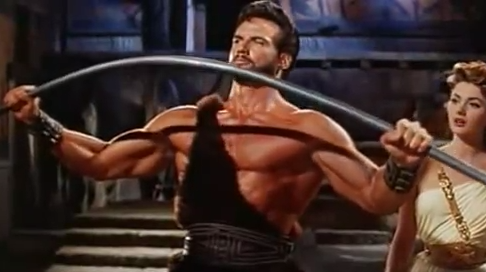 ….but as the smallest of the most famous Hercules stars we have to give the edge to Johnson here over Reeves.
In addition, we can't forget Reg Park (at six foot one inch and 220 to 250 pounds) who would also give Johnson a run for his money….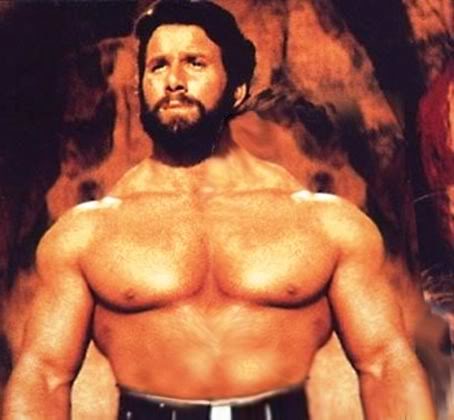 So as you look over the accompanying images you decide: does Johnson meet the standard created by Reeves, Park, Schwarzenegger and Ferrigno?