Yesterday Wes Craven died of brain cancer at the age of 76. And though he will probably be most often remembered for creating Freddy Krueger, he did much more than that.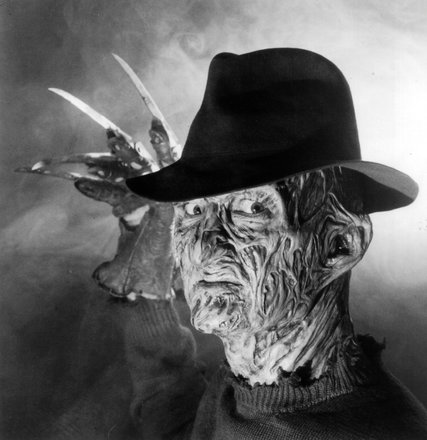 Perhaps his most important accomplishment was to almost single-handedly advance the horror sub-genre of blurred reality (and yes I just made that name up – there must be a more accurate term out there). In the films "The Hills Have Eyes" (1977), "A Nightmare on Elm Street" (1984), "The Serpent and the Rainbow" (1988), and "The People Under the Stairs" (1991) he consistently offered something new by creating characters dealing with dreams and fantasies that had a terrifying and lethal overlap with reality.
And for that matter he further dabbled in such concepts via his wildly successful "Scream" franchise.  Even as he battled cancer to its ultimate conclusion he (along with Steve Niles) created the new 5-issue comic book dealing with the most iconic creatures in horror: zombies, werewolves and vampires. For all of that and much more he will be missed.